Welcome Jocke!
Published
Yet another instructor in the "family"!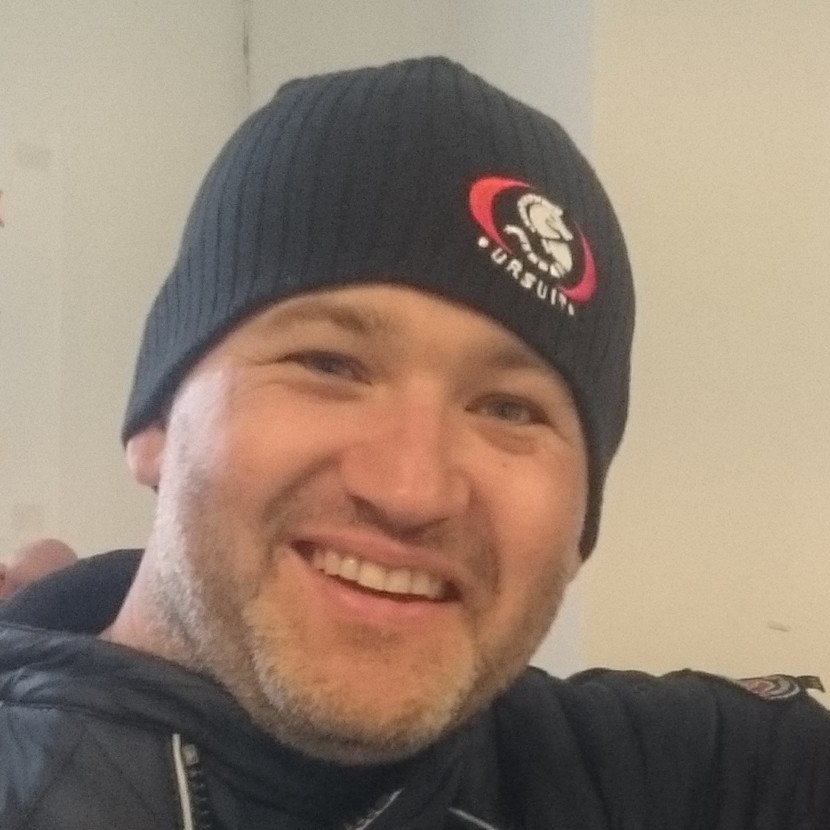 We're happy and proud to greet Jocke Jarsmo #17 welcome as a new TDBS and Scuba Diver instructor.
Jocke runs one of the bigger dive centers in Sweden Linköpings Dykcenter in Linköping and is basing most of his diving in the lake Vättern.
Warm welcome Jocke!